When it comes to SEO, there are two distinct approaches: Black Hat and White Hat. But what's the difference between them? How do they each affect your website ranking? In this article, we take a look at how these two techniques differ and why you should know the difference.
We also explore their implications for SEO success and how best to optimize for both strategies. From understanding link-building tactics to considering penalties for unethical practices, this is your comprehensive guide on Black Hat vs.White Hat SEO.
Overview of Black Hat vs White Hat SEO
When it comes to SEO, two main approaches can be taken; black hat and white hat. Black hat SEO is an unethical approach to gaining search engine rankings which can often result in penalties from Google, while white hat SEO focuses on following Google's best practices for organic growth.
Both approaches have their advantages and disadvantages and understanding the differences between them is key to making sure your website achieves the best possible results.
Black Hat SEO tactics include keyword stuffing, cloaking content, building doorway pages, link manipulation through buying or selling links, hidden text or links as well as other strategies considered by search engines as manipulative techniques. These tactics are employed to increase a website's rankings quickly without abiding by search engine guidelines.
White Hat SEO practices involve creating quality content that adds value for users such as blog posts with relevant keywords used naturally within them so they read well for users but also optimize for ranking purposes.
The focus here is on creating high-quality content that builds trust with users over time rather than attempting to trick algorithms into ranking a page higher than it should be due to manipulated metadata or backlinks pointing at it from low-quality sites.
White Hat strategies tend not to take shortcuts but instead rely on patience and hard work resulting in better long-term outcomes compared to Black Hat methods which will only lead to short-term gains followed by potential punishments down the line once caught out by Google's algorithm updates rolled out regularly throughout the year
Identifying the Techniques Involved in Each Type of SEO
When it comes to black hat and white hat SEO, the techniques used for each are quite distinct. Black Hat SEO is known for its use of tactics designed to manipulate search engine algorithms to generate quick results with little regard for user experience.
These often include stuffing keywords into content, cloaking pages, buying links from link farms, and other activities that violate guidelines set by major search engines. White Hat SEO involves using organic methods such as producing high-quality content that will give users a positive experience while also optimizing for search engine rankings.
Techniques like keyword optimization, backlinking from reputable sources, and creating meta descriptions that accurately reflect page content are all part of the White Hat SEO strategy.
Identifying which type of technique is being used can be key in determining whether an approach should be considered ethical or not when it comes to improving website visibility on major search engines.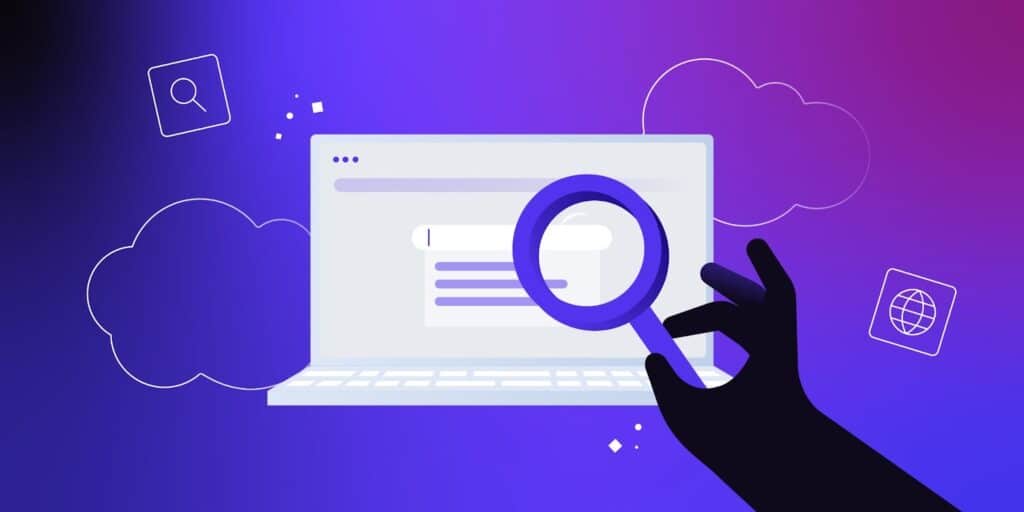 Best Practices for Implementing a Successful SEO Strategy
Implementing a successful SEO strategy requires knowledge of the different techniques available and understanding which will be most effective for your particular needs. While using either Black Hat or White Hat SEO can help you achieve better rankings in search engines, knowing the differences between them is essential.
Black Hat strategies may offer faster results but can have damaging consequences when caught by search engine algorithms. On the other hand, White Hat techniques are often slower to show results, but they provide more long-term gains with less risk involved.
When planning an effective SEO strategy it is important to use best practices that ensure compliance with search engine guidelines. This includes creating high-quality content that meets user's needs while avoiding keyword stuffing and relying on excessive backlinks from questionable sources as these can affect your website ranking negatively.
Conclusion
Search Engine Optimization (SEO) has become an integral part of digital marketing strategies. SEO is the practice of optimizing websites and content to increase visibility in search engine results pages, which can help businesses reach more customers online.
In general, there are two types of SEO techniques: black hat vs white hat. Black Hat SEO involves using practices that go against search engine guidelines while White Hat SEO follows rules and regulations set by search engines for better ranking on SERPs.
Knowing the difference between these two approaches helps businesses choose a suitable strategy for their website with the assistance of experienced SEO consultants. Ultimately, choosing the right approach will ensure your website ranks higher in SERP results and drives more organic traffic to your site resulting in improved ROI over time.