Having a website is an essential part of doing business in the modern world. Unfortunately, many businesses have to cope with costly website outages that can have major financial implications. This article will dive into the financial impact of such outages and explore ways to minimize their effects on a companys bottom line.
It will look at how server response times and site performance play a role in keeping customers happy, as well as consider strategies for reducing costs associated with downtime. By taking proactive measures, companies can go a long way towards protecting themselves from this often overlooked source of expense.
Overview of Website Outages and Associated Costs
This article explores the financial impact of website outages and how costly these occurrences can be for businesses. The article examines how an outage can disrupt a companys operations and affect its bottom line. Additionally, it looks at the different types of outages that may occur such as hardware/software failures, power outages or cyber-attacks, and their associated costs.
It also reviews potential strategies to prevent site down in order to minimize potential losses. Finally, the article provides valuable insights into the overall cost of website outages and suggests ways to mitigate them should they arise.
Analysis of Financial Impact on Businesses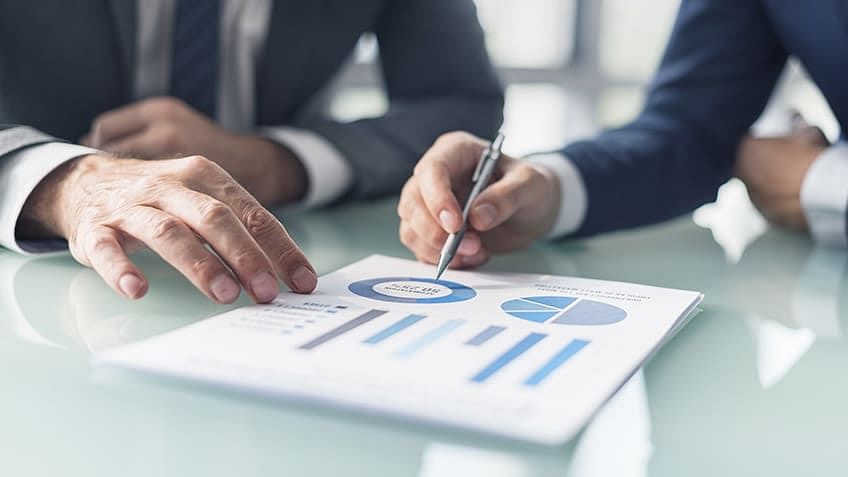 The financial impact of website outages can have a tremendous effect on businesses. Companies that rely heavily on their online presence will suffer from decreased sales, customer satisfaction and brand loyalty if their sites are down for an extended period of time. Furthermore, companies may also face hefty fines from regulatory authorities if the outage is caused by a failure to adhere to industry standards or regulations. Additionally, reputational damage may occur depending on how quickly the incident is addressed and resolved.
By understanding the financial implications associated with website outages, businesses can be better prepared to manage them in order to minimize losses and ensure compliance with relevant laws and regulations. This article provides an overview of some key considerations when assessing the financial impact of website outages on businesses. Firstly, it is important to consider any immediate costs associated with the outage such as lost revenue due to downtime or discounts offered as compensation for customers affected by service interruptions. In addition, additional costs such as IT services required to diagnose and resolve technical issues should be taken into account along with any applicable legal fees incurred through investigations surrounding potential data breaches or other violations which could arise during an outage event.
Secondly, longer-term factors must also be considered when determining overall financial impacts resulting from website outages including reputational damage; this might include reduced brand trust among consumers along with diminished public perception concerning the reliability or quality of services provided by a company over time following an incident like this one. Moreover, higher insurance premiums may be charged owing to increased risk exposure for similar incidents in future years making operating costs more expensive than usual further impacting bottom line performance negatively down the road.
Strategies for Minimizing Costly Outages
When it comes to minimizing costly outages, businesses must invest in strategies that both prevent the occurrence of future outages and minimize downtime when they do occur. Companies should ensure their systems are up-to-date with the latest security patches and software versions, regularly test for system vulnerabilities, and use a backup power source to avoid service interruptions caused by power outages.
Additionally, companies can take steps such as implementing web monitoring services and using load balancing techniques to help reduce occurrences of website slowdowns or crashes. Finally, having an experienced IT team on hand is essential for quickly resolving any issues that may arise from an outage event. By taking these proactive measures and ensuring there is a plan in place to respond quickly if needed, businesses can significantly reduce the impact of website outages on their bottom line.
Conclusion: Balancing the Benefits and Costs of Uptime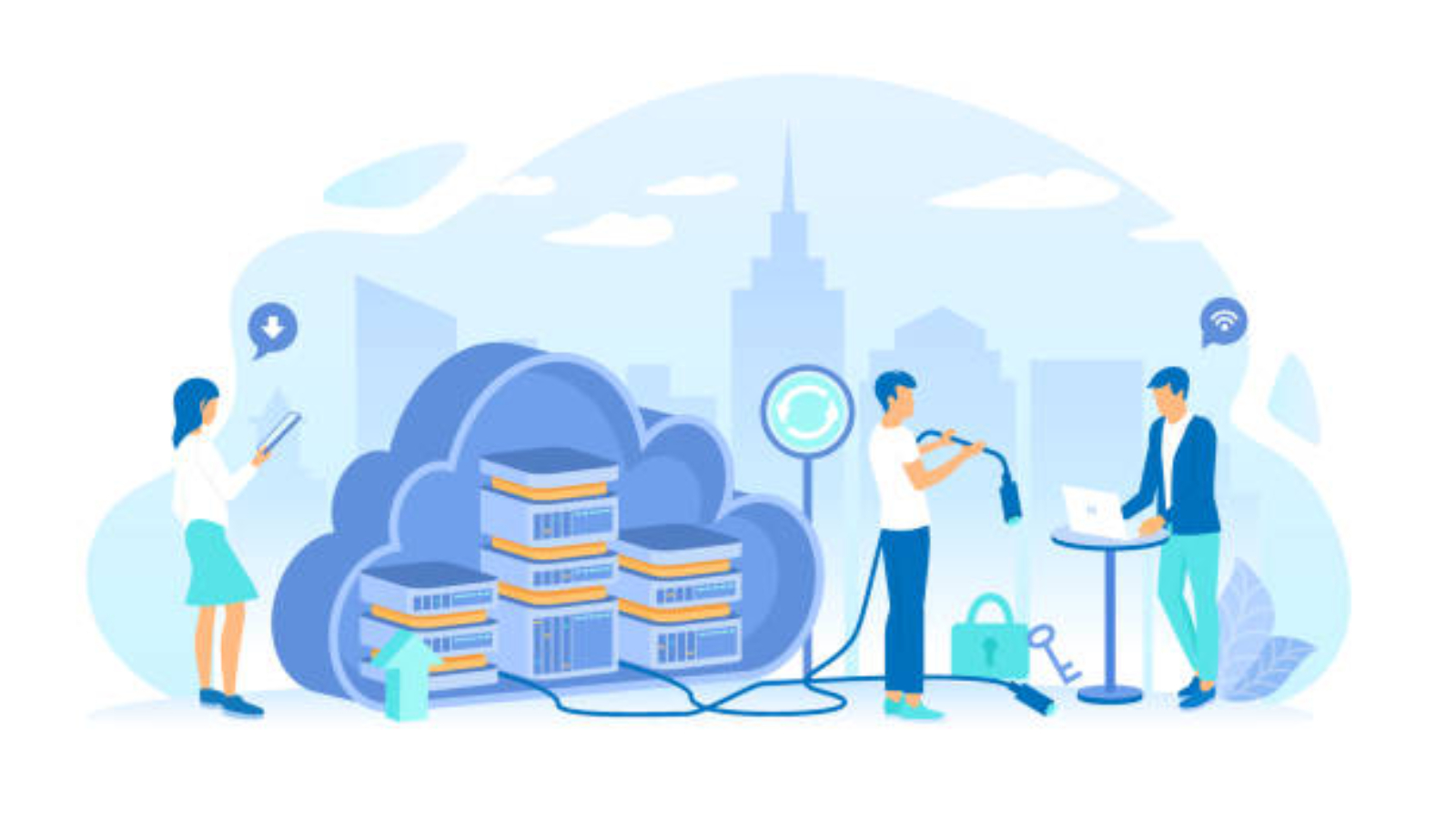 In conclusion, balancing the benefits and costs of uptime is essential for any business that relies on a website. By understanding the financial impact of outages and investing in appropriate preventative measures, businesses can ensure their websites are always up and running while mitigating the associated costs.
Uptime should be seen as an investment rather than a cost – one which pays off in terms of customer satisfaction, loyalty, brand reputation, and overall success. Effective maintenance strategies will help to reduce costly outages by ensuring that all systems remain up-to-date with the latest security patches and technological advancements in order to keep customers happy without breaking the bank. With these considerations in mind, businesses can maximize their returns from digital investments whilst minimizing downtime-related losses.