Marijuana is commonly thought of as a drug that users choose for its psychoactive effects. However, marijuana can also have a number of other benefits, including medicinal ones. Despite this growing body of evidence, the U.S. government still considers it a Schedule I drug, which means it is considered to have no medical value and a high potential for abuse.
This has led to a lot of confusion about what strains of marijuana are best for different people. For example, some people believe that indica is better for treating anxiety and other mood disorders, while others swear by sativa for their energy and creativity benefits.
The Different Types of Cannabis Strains
Marijuana can come in many different strains, each with its own set of effects. Here are the main types of marijuana: indica, sativa, hybrid, gumbo, truffles, zoap, banana runtz, zushi strain, and much more.
Indica strains are known for their relaxing, sedative effects. They're popular among patients suffering from conditions like chronic pain and anxiety disorders. Sativa strains are more energizing and stimulant than indicas, and they're popular among people looking for an upbeat mood enhancement. Hybrids are a mix of both indica and sativa genes, resulting in a strain that has elements of both types.
Different marijuana strains can affect different parts of your body differently. For example, indicas tend to be more sedating on the nervous system while sativas tend to be more stimulating. Some hybrids also fall into either category depending on the particular strain's makeup. THC levels also vary significantly – some have more THC than others – so it's important to test out different varieties before hitting the ground running with cannabis therapy.
What are the effects?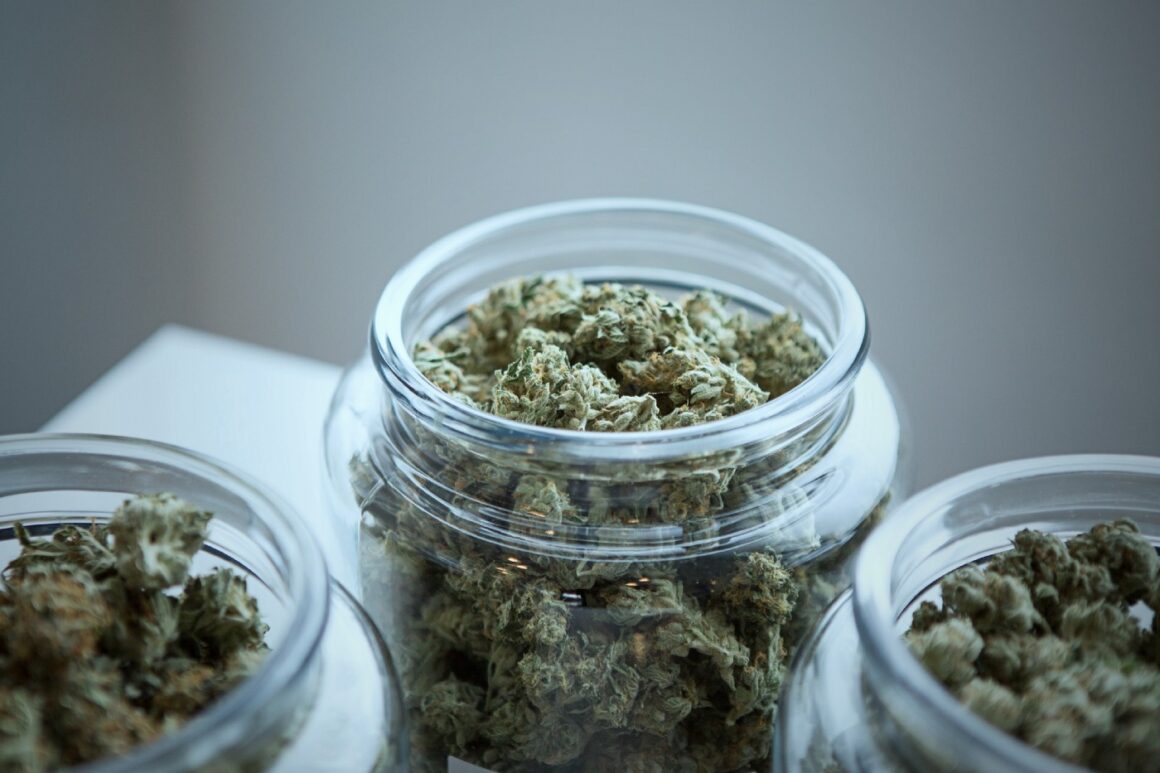 Marijuana's effects on the body are still not well understood. Some research suggests that some strains may have more medical benefits than others. However, there is no evidence that any one strain is better than any other when it comes to medicinal use. In fact, some experts believe that all could have potential benefits and risks.
Some people believe that certain strains can have different effects on their bodies. For example, some experts believe that indica strains can be helpful in reducing pain and inflammation while sativa ones may be more effective at boosting mood and creativity. Scientists haven't yet studied all of the possible effects so it's still unclear which ones might be most beneficial for specific uses.
How do you know which strain is right for you?
There are many different strains of marijuana, each with its own unique compounds and effects. To determine which one is right for you, it's important to consider your preferences and medical history. Some common factors to consider include:
-Taste: Some people prefer milder ones while others enjoy more potent options.
–Medical benefits: Certain strains are known to provide relief from certain medical conditions, such as anxiety or chronic pain.
-Opioid sensitivity: Some people are sensitive to opioids and should avoid cannabis that is high in THC, which can cause a "high."
When using marijuana, it's important to be aware that the THC level can vary greatly between different strains. Those with a higher tolerance for THC may find ones with higher levels more enjoyable. For those seeking less psychoactive effects, some may have lower THC levels.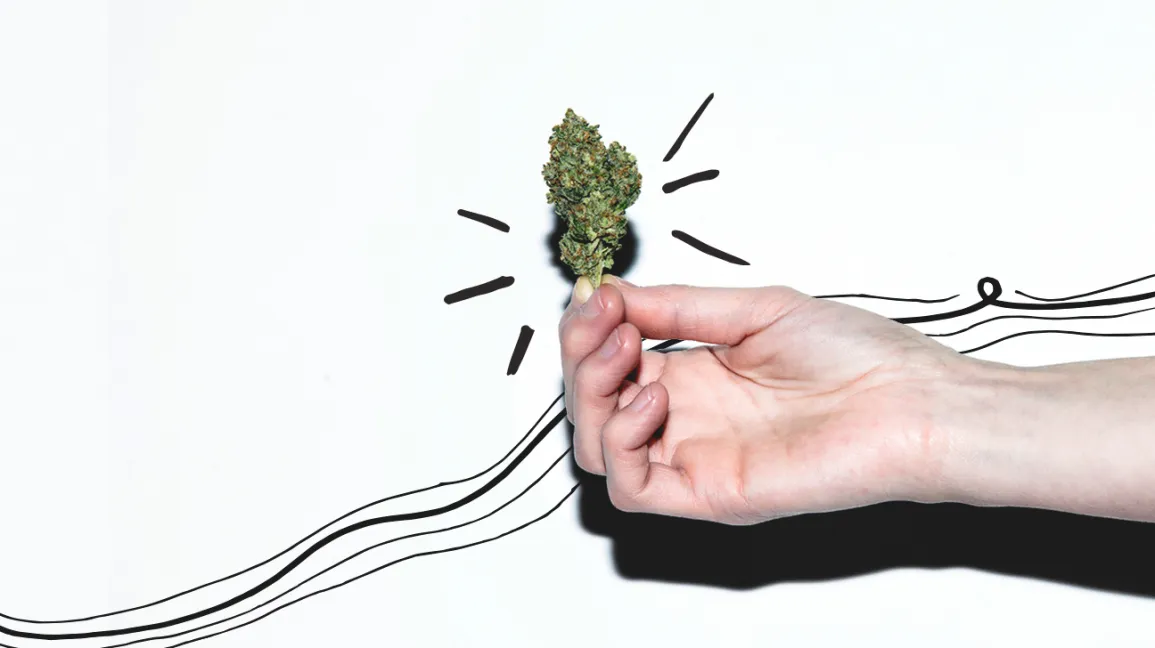 Conclusion
Marijuana is a drug that has been outlawed in many countries, but that doesn't mean it isn't around. In fact, marijuana is one of the most commonly used drugs in the world. There are many different strains of marijuana, each with its own unique effects on your body. Some can make you feel relaxed and happy, while others can make you more agitated and anxious. It's important to know what kind will work best for you before using it so that you can get the most out of your experience.