Remote working was picking up steam even before the Covid-19 pandemic forced workers away from offices into their homes. During this time, both employees and employers recognised that working from home (WFH) has its benefits.
Once Covid restrictions were lifted, a large percentage of employees said they wanted to continue working from home. One study revealed that 80% of respondents said they expect to work remotely at least one day a week.
WFH home poses a problem for businesses that are entering unchartered territory. On the one hand, you need to keep your employees happy, but on the other hand, you don't want productivity standards to slip.
Some of the most pressing difficulties businesses face when adopting a WFH business model or a hybrid working model is ensuring a strong IT infrastructure is available to all staff.
Whilst many of the issues WFH employees will encounter would have probably happened in the office anyway, it's not possible to call your IT guys over to take a look.
There are also other issues that remote workers will encounter. Fortunately, however, most of these issues can be eliminated, or quickly resolved, with the help of a remote IT support team.
What is Remote IT Support?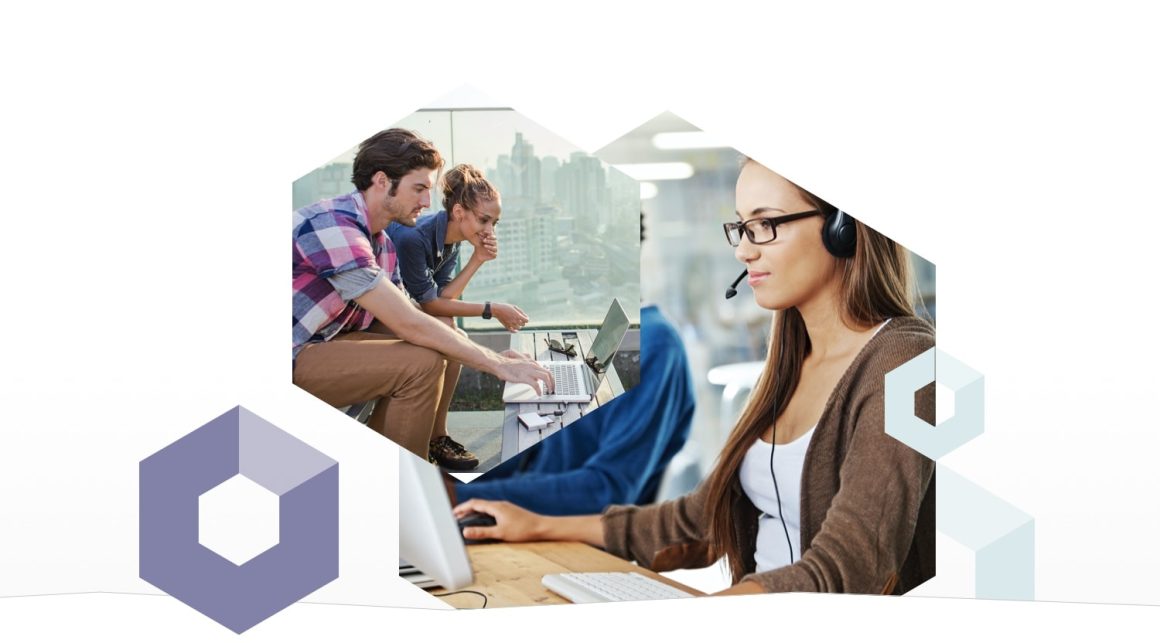 Remote IT support differs from in-house IT support or IT support consultants. The key difference is that remote teams aim to add IT value with minimal physical contact with your on-site hardware.
While most remote IT support firms will rapidly attend in person if it is required, specialist teams establish high-quality systems via cloud servers that enable them to manage software from anywhere.
Thanks to the proliferation of cloud software, it is far easier for IT teams to fix problems. This is true for both managed IT support teams and your in-house IT team.
Another key difference, however, is that remote IT support teams specialise in cloud computing. They, therefore, have skills and knowledge that most in-house IT professionals don't have. Subsequently, they are better placed to resolve issues quicker.
Why is Remote IT Support Useful for WFH Employees?
Firstly, remote IT support is the most cost-efficient means to ensure business continuity. For your staff to collaborate effectively, they will need to be utilising consistent operating systems, programs, and productivity suites that are run in the cloud – such as Microsoft 365.
These can be established remotely and simultaneously across all of your WFH employees by strong remote IT support. Without any support to lean on in an instant, your staff will run into compatibility issues, and their working experience will be clunky.
Remote workers will have hardware and software within their homes that is crucial for them to do their jobs. However, all technology fails at some point. If your business uses conventional IT support, then it will have to spend hefty call-out fees so that service technicians can attend to an array of locations.
The alternative is to work with a remote IT support team that can get your WFH employees back online without this necessity.
What Key Technologies Should Remote IT Support Offer for work-from-home Employees?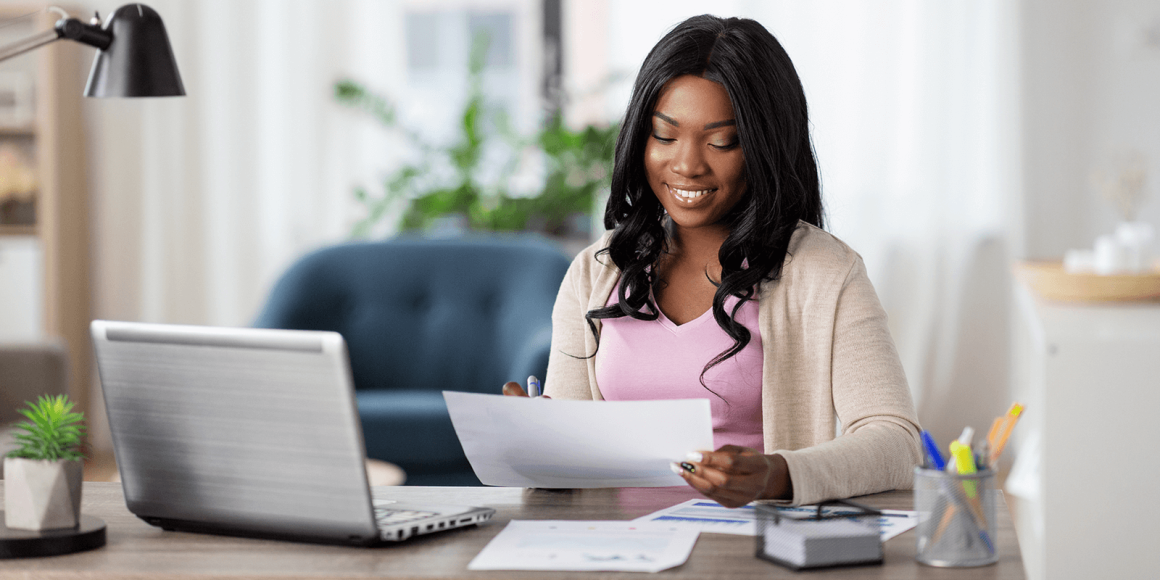 The first key technology is Voice over Internet Protocol (VoIP). This communications technology allows staff to communicate across borders paying a flat rate for all calls rather than hefty international fees. Communicating in this way is crucial for staff who may be based around the world.
Secondly, your remote IT support should help your remote and hybrid teams to access their desk from home. Connecting them with hosted virtual desktop services such as AnyDesk will ensure that they can access all crucial files without them having to be physically located on a vulnerable personal device.
WFH Employees Should Know About Cybersecurity Threats
A remote IT support team must be adept at maintaining consistent cybersecurity protocols and protection across all employees. WFH employees have been exploited by cybercriminals, such as in the REvil attacks against the remote workers of the IT firm Kaseya.
To reduce the extent of this vulnerability, the support team should roll out advanced and next-generation anti-virus software as well as intelligent cybersecurity policies that block access to your company's remote network.
Working with a remote IT support team that specialises in providing cybersecurity services to remote workers is advantageous. Ensuring your network is protected should start with a cybersecurity strategy that details a list of dos and don'ts.
For example, force your staff to update their login passwords at least once a month. Also, provide cybersecurity training so they know how to identify potential attacks and how to handle threats.
There are also other basic protocols that should be enforced even though you are not able to police them. It is advisable to create protocols that forbid employees from working in cafes, accessing your network on personal devices or downloading pdfs from untrusted third-party websites.
Utilising the services of a remote IT support team can help you to set up these protocols using cloud software. And due to the skills shortage in cloud technologies, a remote task force that specialises in cloud computing services is probably the smartest option.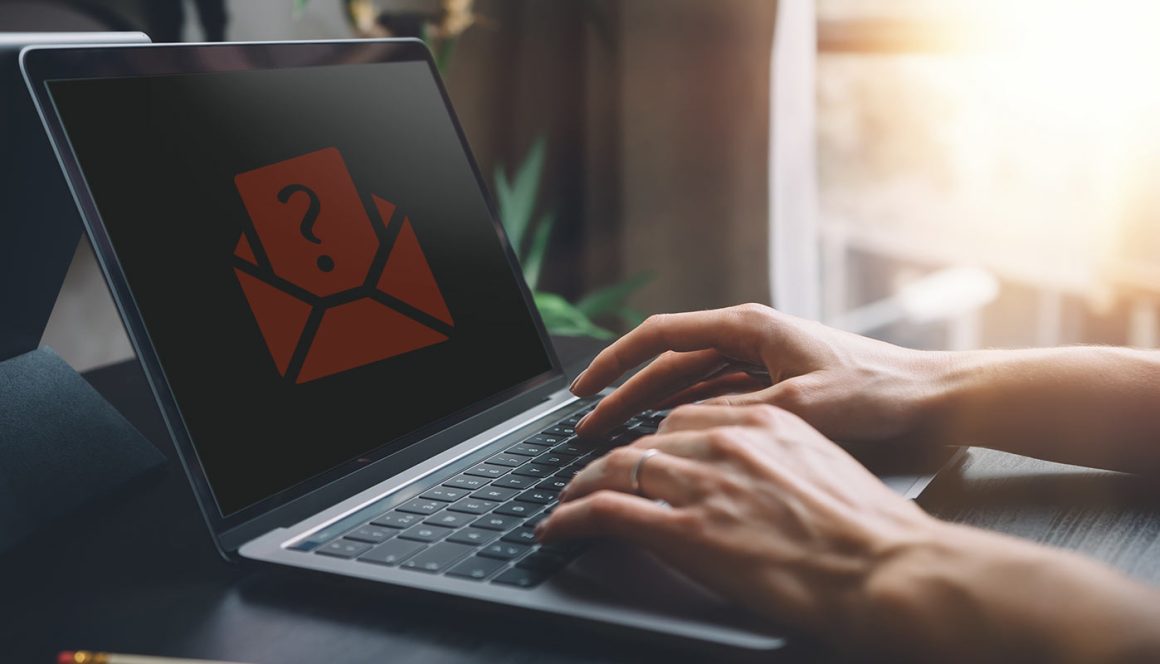 WFH Models Require the Right Support
It is often the case that WFH employees spend far too long setting up their hardware and software. This is predominantly due to a lack of technical knowledge and problems with either software, hardware or both. Companies that are still using legacy IT systems can expect to encounter even more problems. It can often be the case that the most recent cloud software is not compatible with older programs. Incompatible software is one of the leading causes of downtime – which is even more frustrating for WFH employees than when they are working in the office.
When your staff is wasting invaluable work time to fix avoidable IT issues, it increases stress levels and can even bleed into their personal lives. Choosing the right remote IT support eliminates many of the issues WFH employees encounter.