When it comes to the functionality of hoses, material matters. The composition of the hose plays a key role in its performance, from flexibility and strength to pressure and temperature resistance.
From rubber hoses for domestic use to metal braided hoses for industrial applications, every hose is designed with specific materials depending on its intended use. In this article, we will look at how different materials affect the functioning of hoses and why certain elements are chosen over others when constructing them.
Learn how material selection impacts performance levels of different kinds of hoses as well as what characteristics you should consider when choosing one that meets your needs.
Understanding the Types of Materials Used in Hoses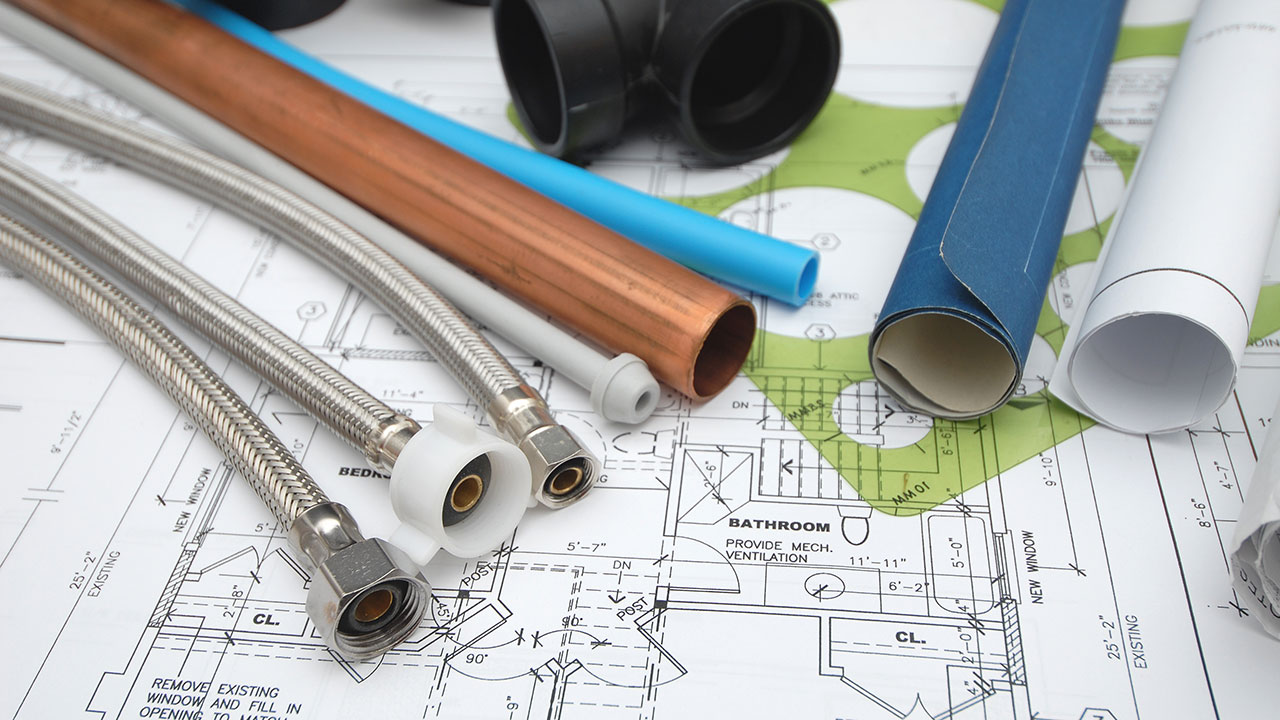 When it comes to hoses and their functionality, the material they are made from can make all the difference. From rubber to stainless steel, each type of hose is designed for a specific purpose and requires a certain composition of materials to perform its task effectively. Understanding which material should be used when selecting or replacing your hose is key to achieving reliable performance that will last through any application.
Rubber hoses are among the most common types due to their flexibility and strength, making them suitable for use with air and water as well as in other applications where pressure needs to be regulated. They are also highly resistant to weathering, ozone exposure, oil, or fumes due to their high-grade synthetic compounds such as EPDM (ethylene propylene diene monomer) or nitrile butadiene rubber (NBR).
For tougher duties like heavy-duty suction lines or abrasive slurry transfer lines hose made of PVC (polyvinyl chloride), polyurethane, Teflon® PTFE (polytetrafluoroethylene), or silicone may be more suitable options depending on the application requirements.
Analyzing How Material Composition Impacts Performance
When it comes to analyzing how material composition affects performance, there is no denying that the type of hose a business or individual uses can have a dramatic impact on their operations. From the kind of pressure and flow they can handle to their ability to resist extreme temperatures, hoses must be carefully selected for them to meet industry standards. Hose materials are typically composed of various combinations of rubber, plastic, metal, and fabric.
Each component offers distinct benefits when it comes to withstanding specific conditions as well as providing different levels of durability and flexibility; all important factors when selecting the best possible hose for any given purpose. Additionally, some materials may require special treatments before use such as lubrication or coating – both necessary steps towards ensuring optimum functionality over time.
The right combination of components will ensure that any hose chosen meets current regulations while also offering superior performance where needed. As such, careful consideration should always be taken before selecting a particular material composition for businesses and individuals alike to get maximum value out of their investment long-term.
Exploring the Benefits and Drawbacks of Different Hose Compositions
When it comes to hose composition, there is no one-size-fits-all solution. Each material brings with it a unique set of benefits and drawbacks that must be carefully considered when choosing the right hose for the job.
For instance, rubber hoses are highly flexible, making them ideal for tight spaces or areas where movement is necessary. However, they lack durability and can quickly degrade under certain conditions such as exposure to UV light or extreme temperatures. On the other hand, metal hoses offer greater strength but reduced flexibility compared to rubber hoses which could limit their use in some scenarios.
PVC options also bring their advantages including relatively low cost and good resistance to chemicals but they may not be suitable for high-temperature applications due to their tendency to soften over time. Ultimately, understanding the specific requirements of your application is key when selecting a hose material so you can make sure you choose an option that meets your needs while avoiding potential downsides.
Conclusion
The composition of hoses is incredibly important and it can drastically affect their functionality. Different materials are used for different purposes, from plastic to rubber, and each one has its advantages and disadvantages.
Polyurethane hoses provide superior flexibility compared to other types of hose material, while PVC offers greater durability in extreme temperatures. It is also important to take into account the environment when selecting a hose material; some materials may not be suitable for use in certain areas due to their potential hazards.
Understanding the differences between these materials will help you make an educated decision when choosing a hose that best fits your needs. To learn more about how the composition of hoses affects their functionality, please contact us at ABC Company today!