Handling real estate paperwork is not a fun job at all, that's for sure. However, when buying or selling a house this is a part you just can't get around. Title documentations, valuations and property appraisals are just some of the integral parts of the real estate process, so it is essential that you accept this fact and deal with paperwork in the easiest way possible.
Easier said than done, we agree. However, when you have a legal expert by your side the whole process becomes much simpler. They will give you the best possible advice and ensure that you can handle the tone of the paperwork without too much frustration.
However, a common dilemma and question here is: who should I choose, conveyancer or a solicitor? Fair question. Below we explain in detail what's the difference between a conveyancer and a solicitor.
Who is conveyancer?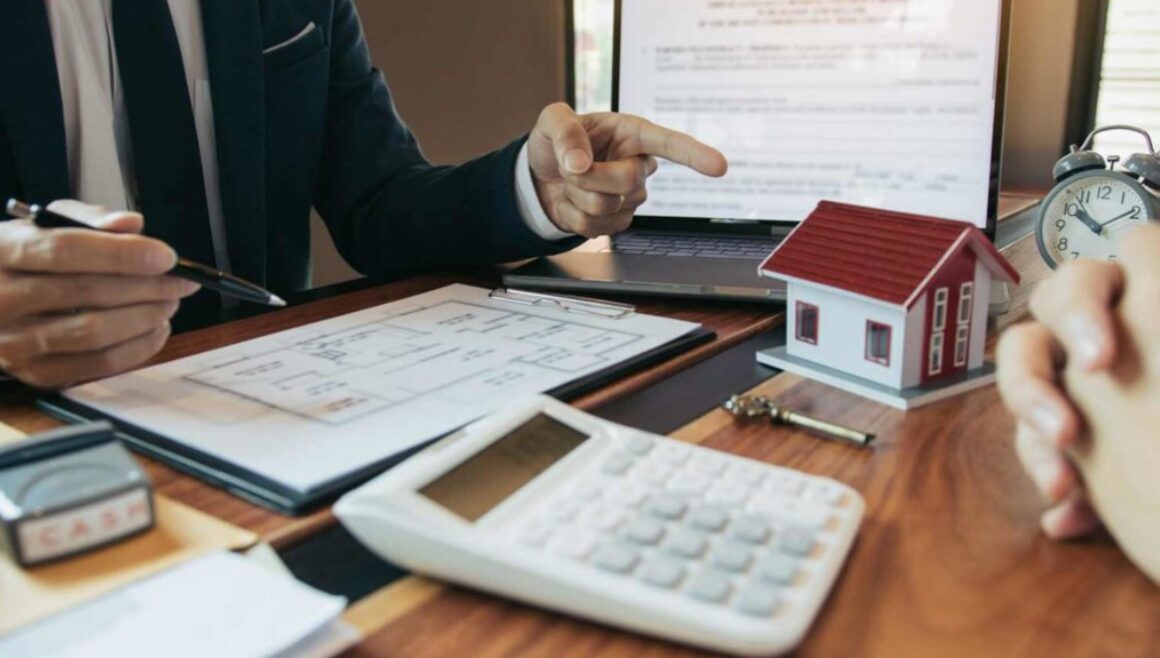 First of all, let's explain who exactly is called a conveyancer. A conveyancer is a legal professional who specializes in dealing with the transfer of real estate from one person to another. If you are buying or selling a property, the conveyor is an expert who will help you do all legal work with ease, and will also provide you all the necessary information and advice related to the title transfer, so you can be sure that you are doing everything in accordance with the law and that nothing can go wrong.
In some situations, conveyancers are cheaper than solicitors, so certain law firms hire them and use their property services because this option provides a number of benefits to both parties.
What about solicitors?
On the other hand, solicitors can also handle the transfer of assets, but they are general practitioners who have final training in various branches of law. This means that they are qualified to provide you with a variety of legal services, but that they also have knowledge that can be of great help to you when selling or buying real estate and are specialized to conduct your conveyancing.
 So what is the main difference between conveyancer and solicitor?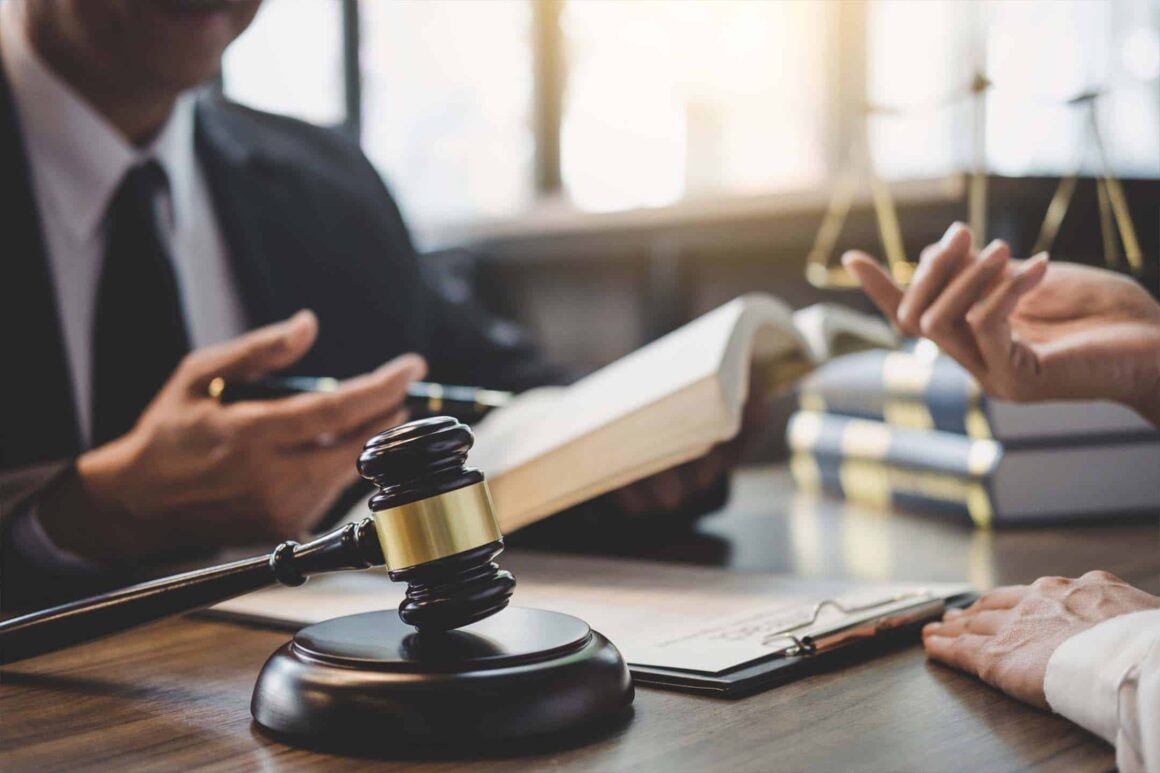 At first glance, it may seem to you that these two legal professionals are doing the same job and that there is really no difference between them. Although their areas overlap to some extent, it is important that you have a broader picture so that you can more clearly understand their differences and which expert might be the better choice in your case.
Licensed conveyancers work exclusively in an area called transfer and related to real estate legal issues. This means that they are narrowly specialized in this area, so there is no possibility of them being busy performing some other legal services, as is often the case with solicitors.
Conveyancers' studies are significantly shorter than study solicitors and last only two years (study solicitors last 4 years longer), but keep in mind that they deal exclusively with real estate law. On the other hand, solicitors are only 6 months dedicated to learning this area, and transfer exists as an elective.
This does not indicate that some are more professional or knowledgeable than others, but only that conveyancers spend much more time working in this area, because their entire study comes down to it.
Besides, to become a licensed conveyancer you need to go through a transfer practice that lasts 2 years, while solicitors do not need to have any practical experience to start providing services in this field.
 Should you choose conveyancer or solicitor?
If you are currently in the process of buying or selling a property, you are probably wondering if it makes more sense to hire a conveyor or solicitor for your legal purposes. In most cases, both experts are qualified to help you with your legal issues.
Conveyancers generally have more experience when it comes to real estate transfer, so many people have more confidence in them and feel that this choice makes more sense. One of the companies that offers conveyancing services is Real Big Group, so you can contact them and find out if they can help you with real estate legal issues you are currently facing.
Of course, even if you choose a solicitor, you will not make a mistake, especially if you have some additional issues that are not only related to the transfer of property, but you want to use their other legal services.
In any case, we suggest that you choose the legal professional with whom you feel more comfortable and in whom you have more confidence. Buying and selling real estate can be a very time and energy-demanding process, so it is always best to have professionals by your side who are reliable enough and who you know work in your best interest.
Is conveyancer really a cheaper option?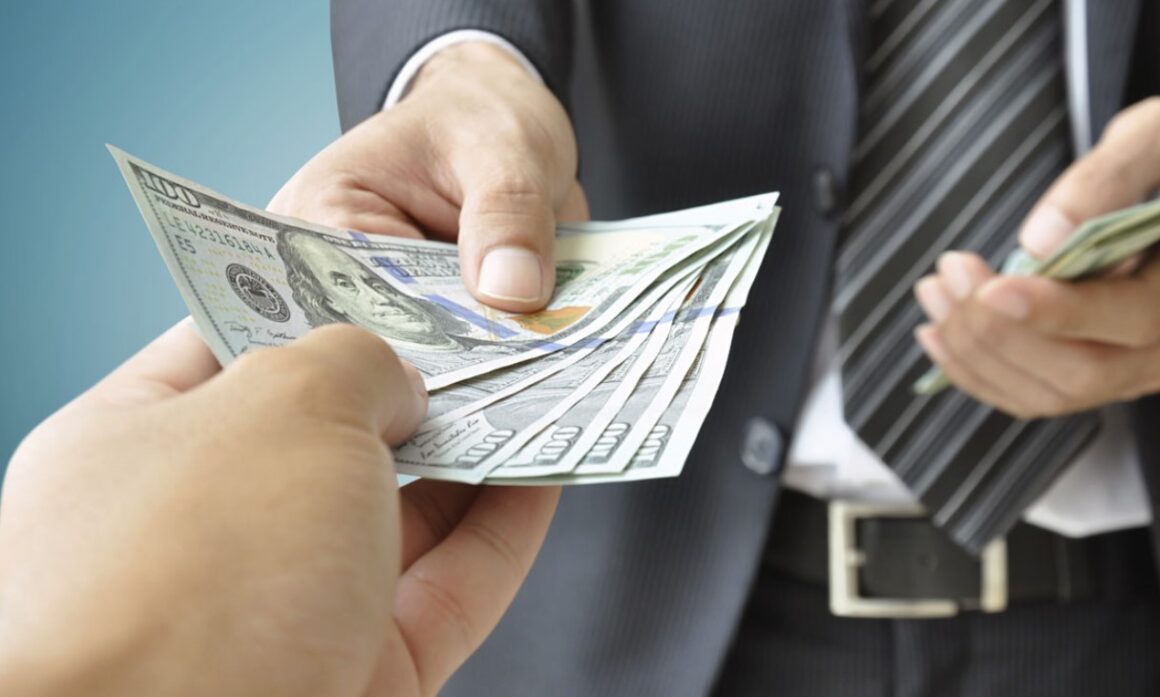 When you are in the process of transferring property, money often plays a very important role, so you do not want to spend more money than you have to, which is completely understandable. One of the common questions is which option costs less: hiring a conveyor belt or solicitor.
The most common practice is solicitors charge their work per hour, stream conveyancers often offer a fixed fee. This means that with a solicitor you can't know exactly how much their service will cost you, while with conveyancers this information is often known. If in doubt, we suggest you inquire about both options and decide what works best for you.
Conclusion
The process of buying or selling real estate can be very stressful, primarily because you have to deal with a ton of paperwork, which is not always the easiest task. Instead of going through this yourself, we suggest hiring a legal professional who will answer all your questions, give you legal advice and ensure that you reach the outcome you want.
One of the common questions here is whether to choose a conveyor or a solicitor. We can say that you can't go wrong with any of the options, but it's best to inquire about your options and make a decision that is in line with your budget and your final goal.