When it comes to network infrastructure, many organizations face a variety of challenges. From connectivity issues to data security threats, the complexities and risks associated with managing a robust network can quickly become overwhelming.
In this article, we will explore some of the most common network infrastructure problems that companies encounter today and provide advice on how best to address them. Well, take an in-depth look at topics like hardware malfunctions, software incompatibilities, malicious attacks, and more so that you can identify potential pitfalls before they become costly mistakes.
With the right knowledge and solutions in place, your organization can ensure its networks are secure and running smoothly for years to come.
1. Poor Connectivity
Poor connectivity can be a major issue for businesses and individuals utilizing common network infrastructure. Without proper connections, the ability to access websites, applications, online services, and more can be severely hampered. Poor connection quality often results in slow speeds or even dropped connections that cause frustration among users.
Additionally, latency issues may occur when attempting to stream video or audio content which further adds to the problem. Solutions such as using high-quality networking components (routers, switches) and improving bandwidth by upgrading internet service plans may help alleviate these issues but not always solve them completely.
To ensure optimal performance of all devices connected to the network it is important for IT teams to continuously monitor networks for problems with poor connectivity to address them quickly before it affects end-user experience.
2. Outdated Equipment
Outdated equipment can be one of the major network infrastructure problems that organizations face. As technology advances, parts and components become out of date and unable to keep up with current system needs. This can have a serious impact on overall performance as it leads to increased downtime due to necessary upgrades or replacements.
It also increases security risks as outdated hardware may not be able to handle the new threats being faced by modern networks. Organizations should strive for regular maintenance reviews of their networks to ensure they are keeping up with the latest advancements in technology and that any necessary upgrades or changes are done promptly.
3. Unsecured Access Points
Unsecured Access Points are a major concern for network infrastructure. Unauthorized access or malicious attacks can be conducted through these points, potentially causing serious damage to the system and any connected data.
To ensure the security of a network, secure authentication procedures must be put in place that verify user identities and restrict access to specific areas of the system. In addition, firewalls should be used to prevent unauthorized traffic from entering or leaving the local area network (LAN).
Regular monitoring of systems and networks is also essential so that any suspicious activity can be identified quickly and appropriate measures are taken as soon as possible. Network administrators should regularly review their policies on security protocols and make sure they are up-to-date with industry standards to reduce the risk of attack or breach.
4. Insufficient Bandwidth Capacity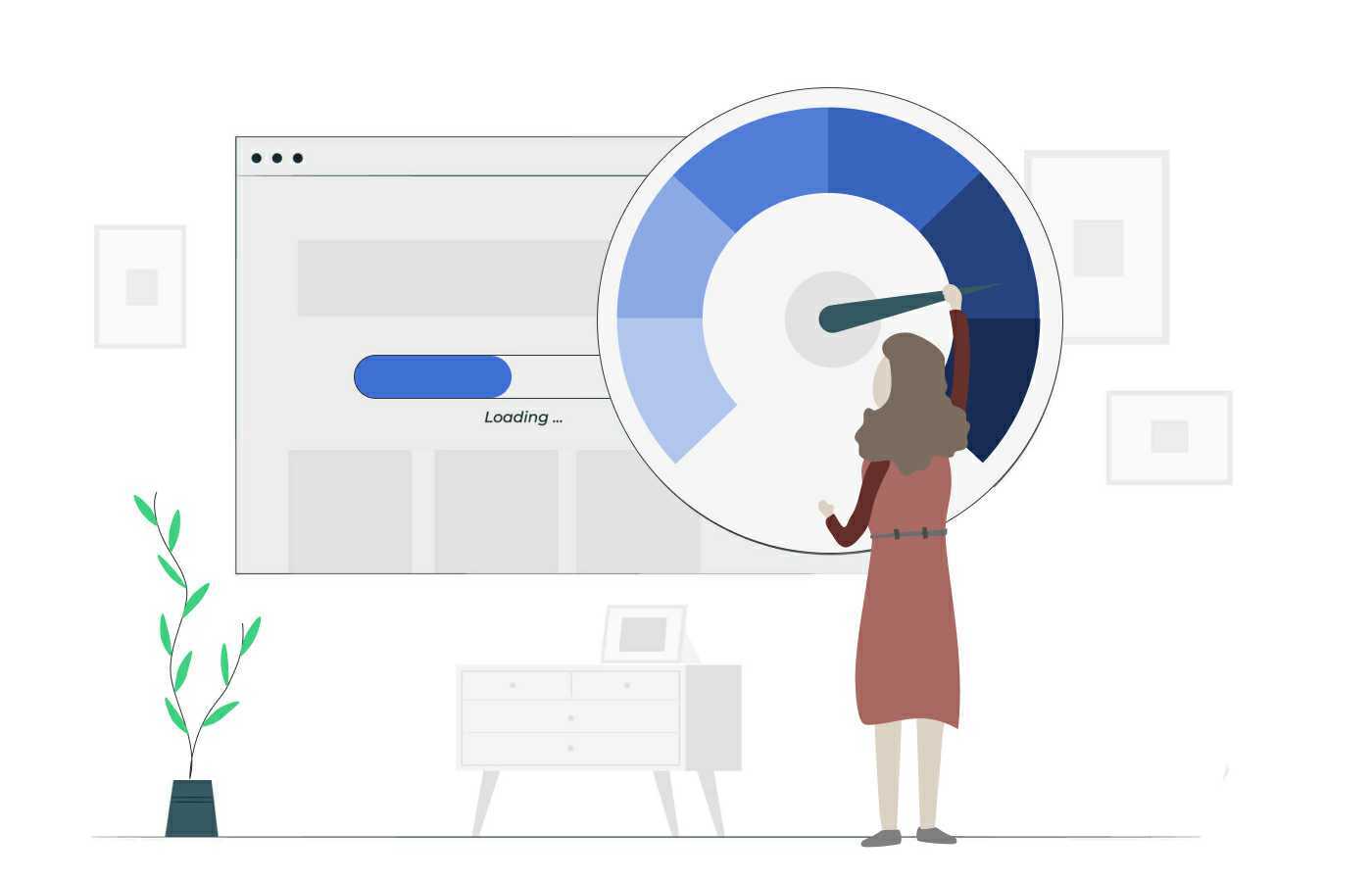 When it comes to network infrastructure, one of the most common problems is poor bandwidth capacity. When there is an insufficient amount of bandwidth available for a given task or application, it can lead to delays in data transfer and degraded performance.
This can be especially problematic when multiple users are sharing a single connection, as each user must compete for their share of the limited resources on offer. Furthermore, if too many devices or applications are connected at once they may take up more than the allocated bandwidth leaving the rest under-utilized.
To avoid these issues companies should ensure that sufficient bandwidth is available for all necessary applications and tasks before introducing new ones into their system. Additionally, businesses should regularly assess whether their current setup meets their future needs – so they don't find themselves stuck with inadequate speeds at an inconvenient time.
Conclusion
In conclusion, common network infrastructure problems can be both tedious and costly to resolve. While it is important to take proactive measures to prevent issues from arising in the first place, it is also necessary to have processes in place that identify and address issues swiftly if they do occur.
For networks to run optimally, IT professionals need an effective strategy for identifying potential risks and addressing them before they become major disruptions. By employing the right tools and strategies, organizations can protect their network infrastructure from downtime and disruption while ensuring the reliability of services even during times of peak demand.