Do you know why marketing and sales are classified as a form of art? It takes effort to attract people to your service or product, persuade them to invest in your company, and grow your business twofold. It requires a lot of imagination and brainstorming. The brand must immediately catch people's attention in order to separate itself from the competitors.
A significant amount of work, effort, and planning goes into creating a marketing strategy for an online business. The first step is often the hardest, but nothing can stop you from continuing on your path to greatness once you step on that pedestal.
It's essential to consider the importance of funnels in such scenarios. A sales funnel strategy is necessary for all businesses. Your marketing efforts can fail if you don't have them. Despite its intimidating name, a sales funnel is just a step-by-step procedure your prospective customer leads go through to become customers. Thus the goal is to convert as many potential leads into buyers.
To make things clearer, let's analyze the funnel's design. The initial stage is the widest section at the top of the funnel. It requires significant marketing. You'll see several stages unfold as you move down the funnel, and at the bottom, your leads will have turned into customers. Several phases come into play as you go down with it. Here's why it holds extraordinary significance in the corporate world. r
Why A Sales Funnel Is Necessary For Businesses To Build?
A sales funnel helps you define a marketing strategy and makes it easier for your business to succeed. You can adjust the tone and style of your strategy to find ways to cater to the needs of your customers better. You also have a certain direction to follow which gives you a competitive edge against your competition in your niche, which eventually lands more sales.
The right sales funnel model helps you grow your business by improving your current strategies too. The indispensable concept of a sales funnel will help your brand master the art of lead generation and conversion the right way!
These stages depend on the products that your company sells. No sales funnel is similar to another. Longer sales funnels are demanded costlier products and services since it takes longer to convince buyers.
Understanding The Concept Of Value Ladder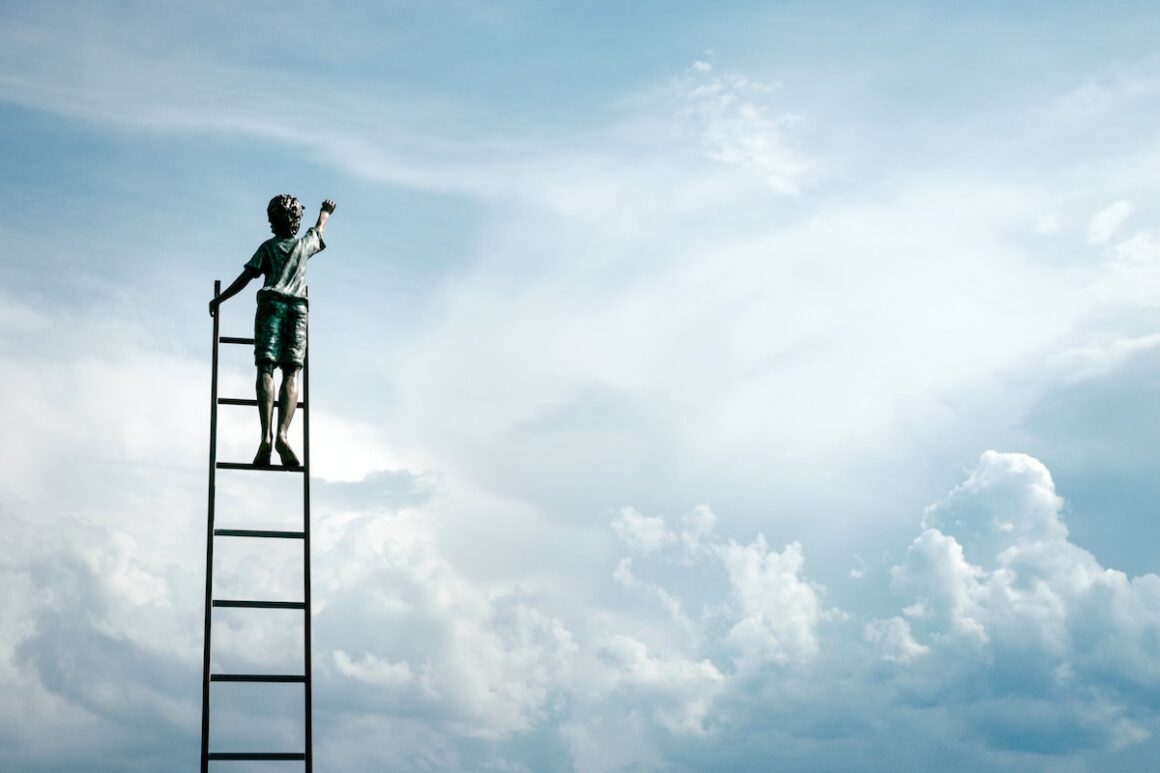 Let's first define a value ladder before moving on to the funnel phases. Selling your most expensive goods or services will help your company achieve its financial goals. However, since they don't know you, the likelihood of a purchase happening within the initial stages is improbable. You can pick what you value more by using a value ladder. Before becoming a possible customer, potential leads must first get familiar with your brand.
Offer them your goods or services for a low cost to get them to spend their money on you. Once people see the value you offer, you'll see them moving up the ladder to purchase more expensive goods.
Defining The Phases Of A Sales Funnel
Every stage of the funnel affects the customer's path to return to your company. In order to develop a devoted customer, an effective sales funnel is necessary. Customers who move up the value ladder are more committed to your company because they value and value your brand. Precision and planning are required for each step of the funnel. To create a successful online persona, a suitable sales funnel must be set up, especially if you run an online business.
1. Brand Awareness
This step includes building your brand from scratch. How can you make a name for yourself in a competitive marketplace? You increase both your effort and consistency. Potential clients or leads learn things about your products and brand during this time. They want an answer to a particular issue they're experiencing so they run to Google.
In order to be successful, your company needs to show up in the top 10 on the results page. Boost brand awareness with the help of SEO, guest blogs, videos, social media posts, webinars, infographics, etc.
2. Driving Interest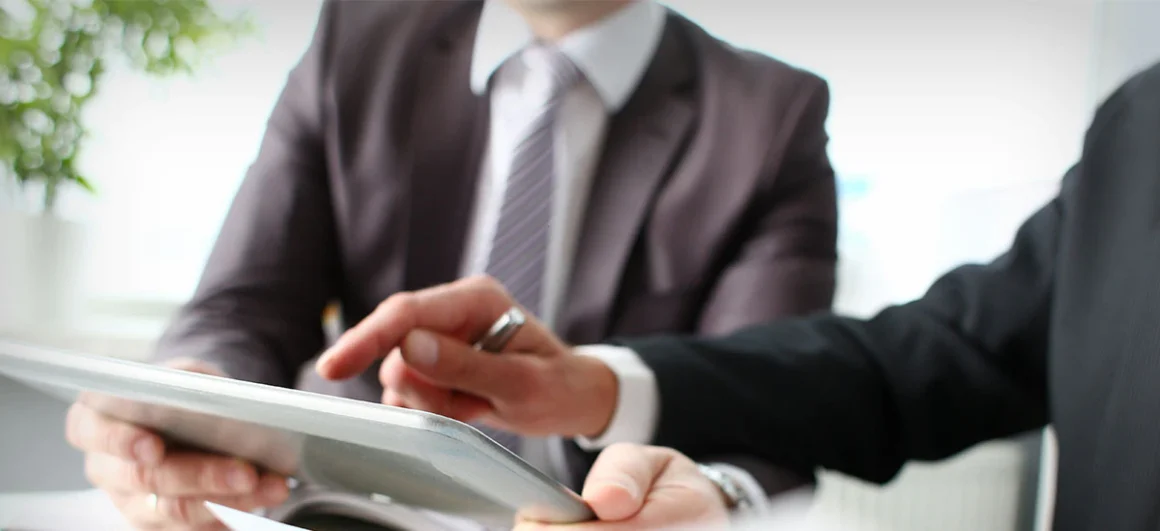 At this stage, those who are interested in your product will try to do more research on your company. They demonstrate a clear interest in your company and your products. They are aware of their issue and the solution you are offering at this point, and they're interested in making a purchase.
Chatbots, free trials, email marketing, and blogs are a few ways to engage your audience and pique their curiosity. Engaging your audience is crucial at this phase. It's also important to have a reliable wifi network by your side! Call Telefono de Spectrum and find a fast internet connection to keep in touch with your audience.
3. Evaluation and Comparison
Potential clients will keep comparing and evaluating your products against those of your competitors. At this point, potential buyers consider a range of factors, including customer service, consistency, content, price, paid posts, reviews, and more. Your lead will grow more interested once they become familiar with your brand and products.
4. Desire and Action
Your lead is more than just a potential customer at this phase. They are completely focused on your brand, and with just the right move, you can get them to invest in your brand too. They will analyze how well your product fits into their requirements and price range. Content is extremely important at this point.
You need to convince your leads at this point. Convince them by offering coupon codes, client reviews, pricing pages, testimonials, and live product demos. This strategy encourages the lead to trust your brand because they aren't quite ready to fully commit at this point.
5. Purchase
This is the stage at which you officially welcome your new customer. But you shouldn't stop trying after this point.  You want to guarantee that all your customers come back to you. Provide them with relevant information on the product they are buying from you. You want your products to be a part of their daily routine.   Start establishing a long-term relationship with your consumers by offering bundled plans, premium offers, follow-up emails, and customer success tips.
You don't want to immediately upsell and rub your next product in their faces. Give them time to accept and understand the thing they just bought, instead. Once the customer is familiar, you can always re-engage them and provide a superior experience.
6. Re-Engagement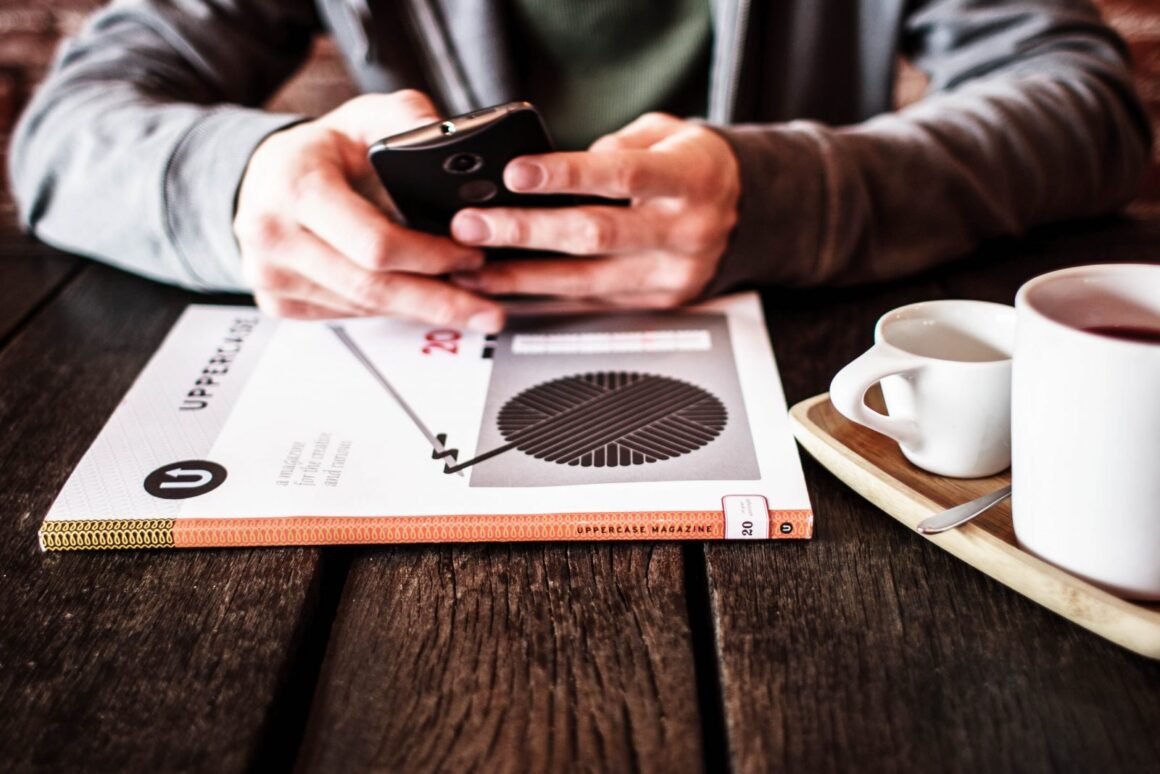 Reconnecting with happy customers is a great way to develop a loyal customer base. Customers that are happy with your products not only spend more money on you but also recommend your brand to their friends. You can only perform this form of marketing if you use the effective sales funnel technique. To re-connect with customers and maintain a long-term relationship, you can create referral programs, email marketing, and upsell promotions.
Your potential customers should find each stage of the funnel appealing enough. Every business creates a different funnel. It's never a universal fit. Before the sales funnel starts, it is crucial to comprehend how your target audience behaves. Every content strategy you use at any stage of the funnel has the potential to pique interest, but it will always be useless unless you know your audience.  You want your audience to emotionally connect with your brand. Effective sales funnels use content to establish credibility and trust.
To Wrap It Up
Following a sales funnel is essential if you want to win customers' confidence, grab their attention, increase brand awareness, and establish lasting customer relationships. It will inspire you to develop deep, trusting relationships with your leads in addition and helping grow your business.
Make sure you follow each stage of the funnel effectively and provide relevant content at each phase. Finding your buyer persona will need much research and planning on your part, but once you do, you'll be able to predict future events and avoid mistakes before they occur.